Two New Projects Launched: NixTutor and Faceoff Podcast
Written by
Mark Sanborn
: Feb 9, 2009
As you may have noticed posts have slowed a little here on MarkSanborn.net. This is due to my involvement in two new projects.
NixTutor
NixTutor is a new blog/tutorial site that I created to cater to those that love and use unix like systems. NixTutor will have full guides and indepth tutorials regarding various unix like topics including:
Linux
FreeBSD
OpenBSD
NetBSD
Solaris
Open Source Software
For Nix topics subscribe to the NixTutor RSS feed.
Faceoff Podcast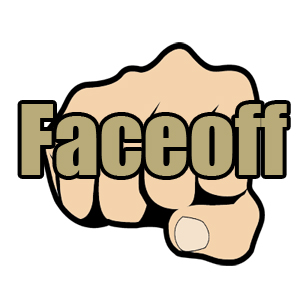 The faceoff prodcast is a new weekly podcast that me and my buddy Jade Robbins started that focuses on web technology.
Some of the topics that we have covered include:
Frameworks
Ruby on Rails
Zend Framework
Wordpress 2.7
Firebug
Personal Brand Image
Negative Blog Comments
Interesting people to follow on Twitter
Web apps
Music while programing
ups-php
ie7-js
To subscribe to the itunes compatible feed click here.
How about MarkSanborn.net?
This site will remain up and I will continue as usual to post on various technology topics; however, expect to see less Linux related posts as they will most likely make their way over to the new NixTutor site.
Need to print shipping labels on your site?
Checkout my product RocketShipIt for simple easy-to-use developer tools for UPS™ FedEx™ USPS™ and more.